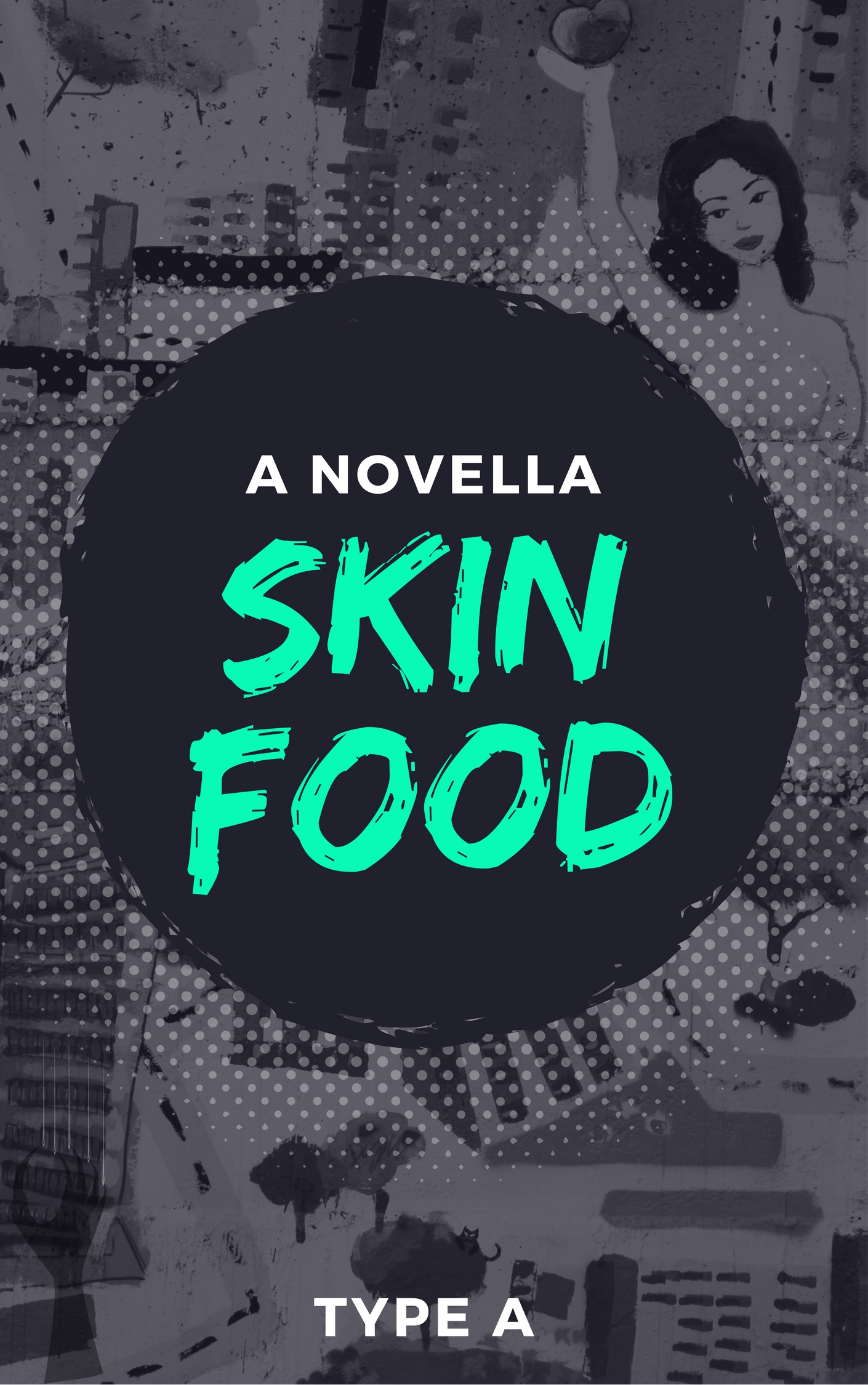 MONSTERS,
REAL AND UNREAL
Friends from college catch up in Seoul and get caught up in a monster invasion. This urban fantasy is East meets West, ancient meets modern, hip meets hop.
When the hater dies, their hatred lives on.
Tyson and Lana are on a summer break in Seoul. They link up with Sam and Steve, and the cheerful reunion of college friends turns into a wild, out-of-control night out. Lana and Tyson try the Korean spirit soju, and Sam tries his luck with Mimi, a spirited Korean. However, Steve is in a dismal mood and disappears into the night.
The morning after is a sobering wake-up. Gangshi rise from the dead and take to the streets of Seoul—with Steve among them. Mimi, Sam, Lana, and Tyson vie to escape the city alive and in one piece—with their humanity intact.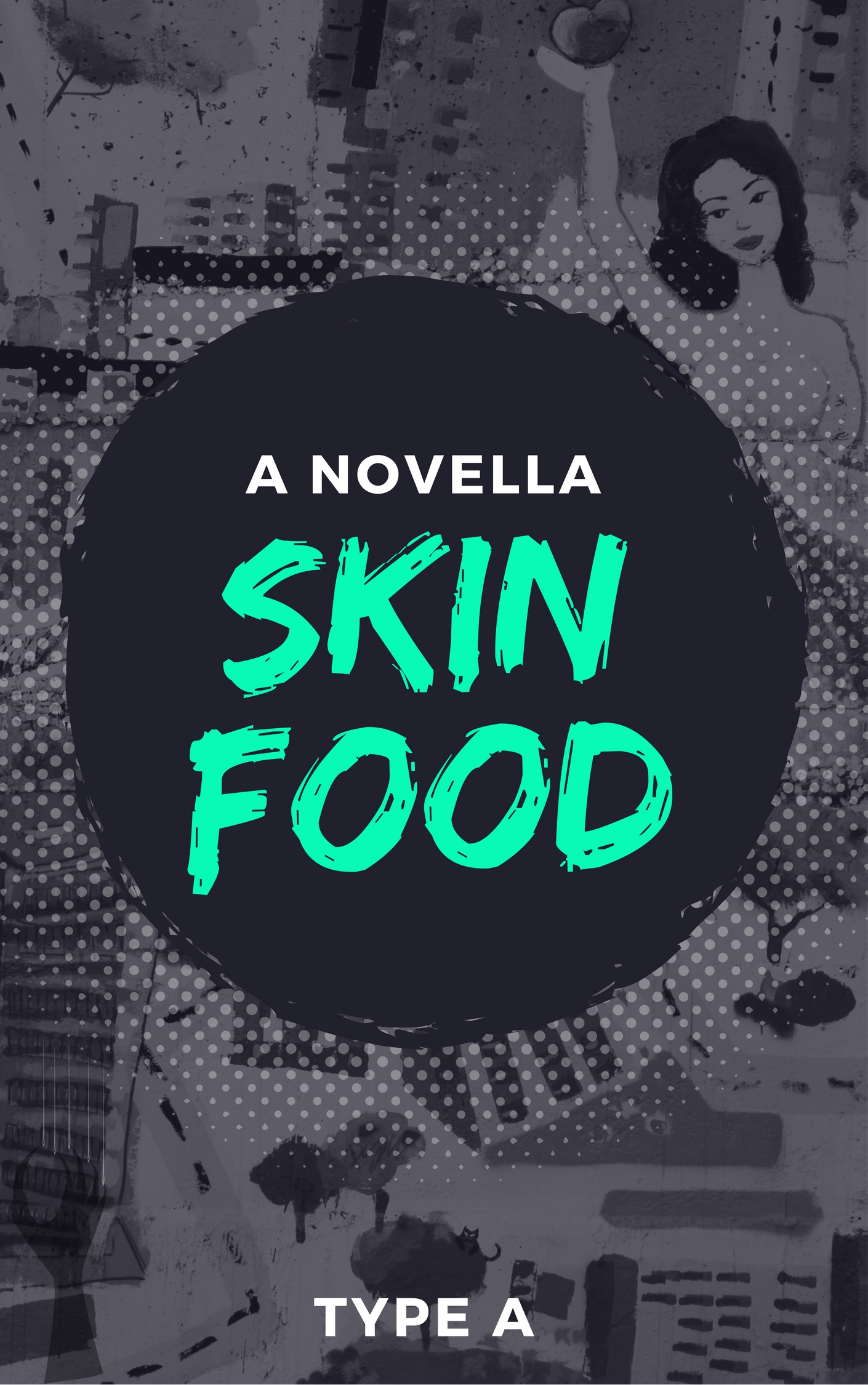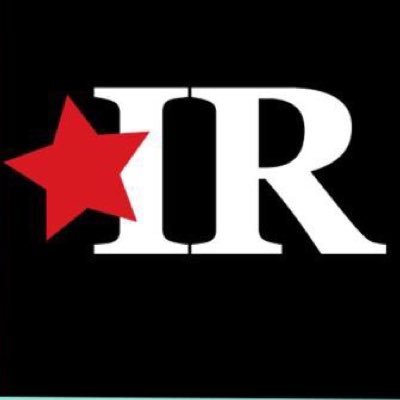 For readers looking for a quick but adrenaline-filled read with enough creepy horror and suspense to fuel a few nightmares, Skin Food will fill the bill.
―IndieReader
While apocalyptic themes would not be my first choice of genre, I was quite agreeably surprised at the intensity and depth of this character study. Skin Food is most highly recommended.
―Readers' Favorite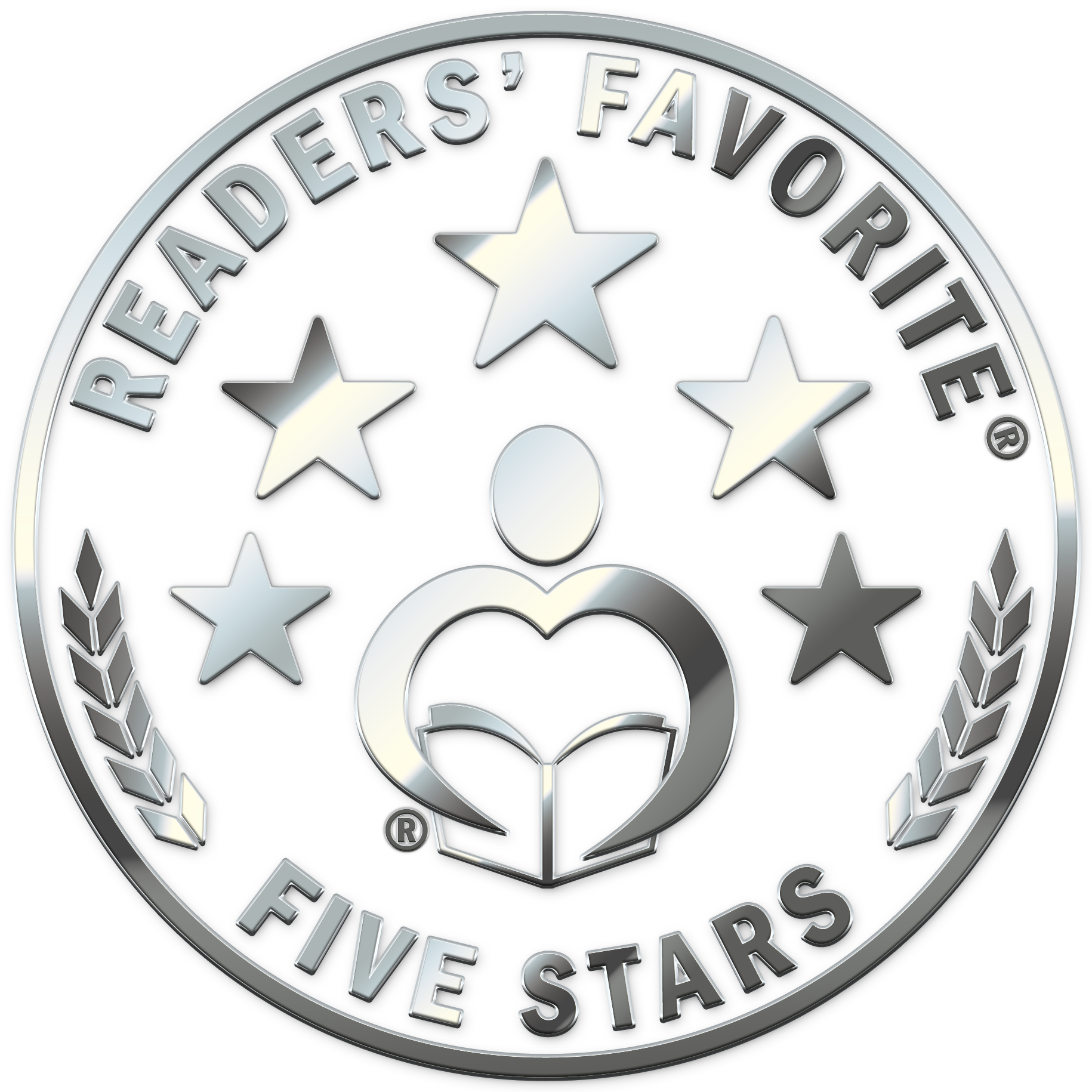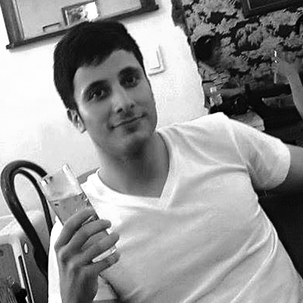 Type A (Alejandro Callirgos)